Our Services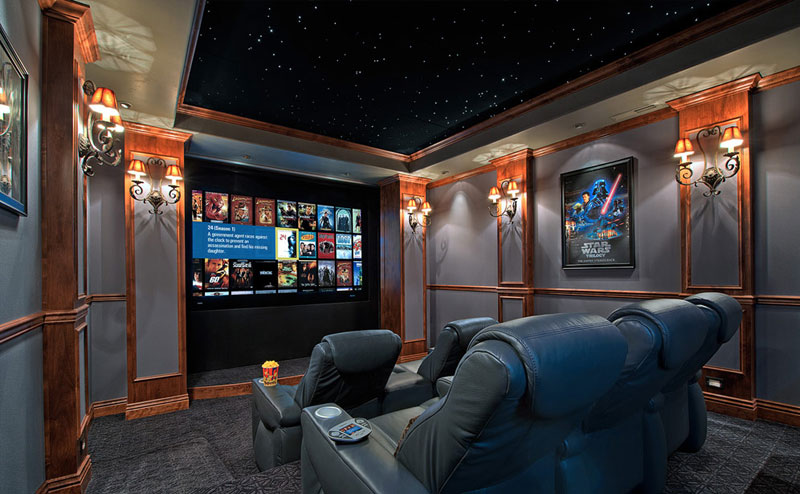 Home Theater
We can set up your home theater or game room so that everything is controlled by one remote or touchscreen tablet. The lights dim, the temperature is set for your comfort, you can even browse through your movie server and select the one you wish..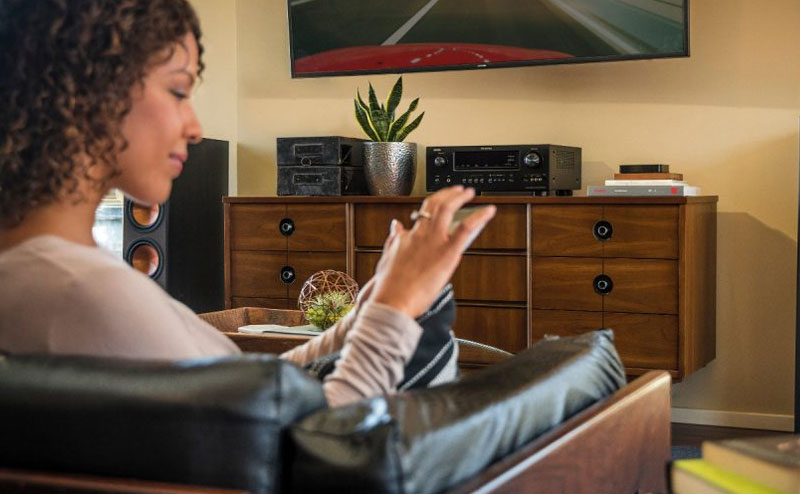 Multi Room Music
You want jazz in your study – the daughters want pop in their bedrooms – your son wants country in the den – it all works just fine and you can control it all from one place. Or if you're giving a party, you can play the same music throughout the house and..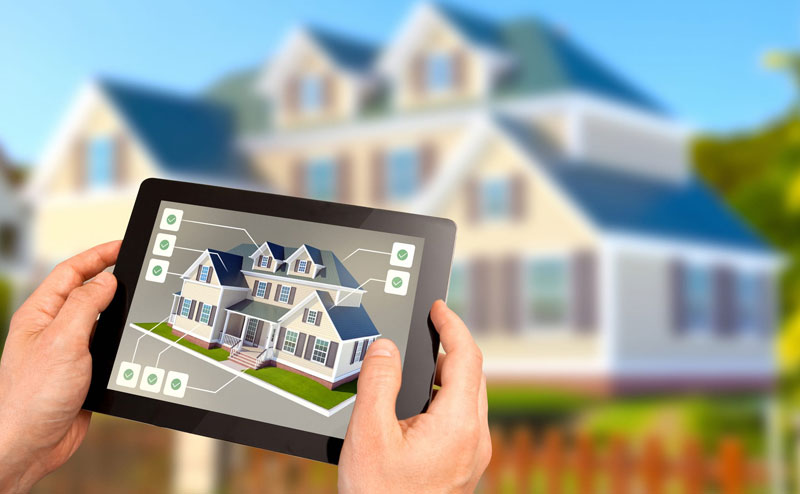 Home Automation
Imagine being able to Control your lights, garage doors, temperature, blinds, door locks, sprinklers, security system from your remote, TV, touch panels, tablets, computers and even from your mobile phone remotely. How about controlling some of these from..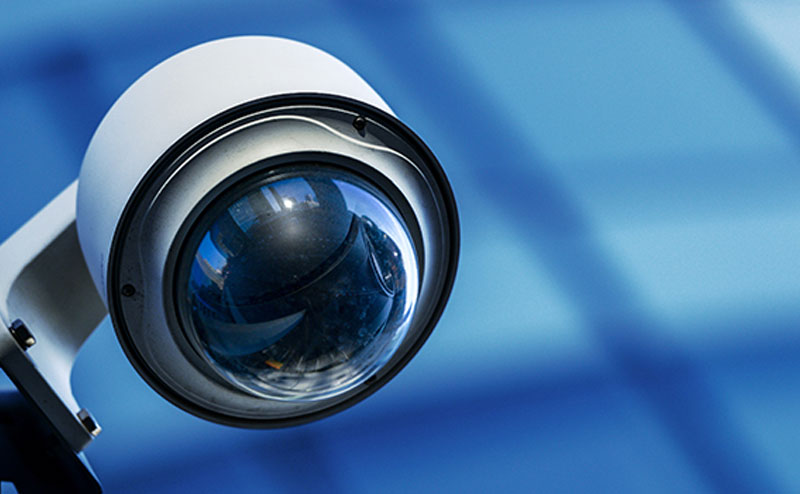 Security & Surveillance
Want to look at the rooms in your home while you're on vacation? Want to see who is at the front door while you're in the basement? Want to be able to tell them you'll be there in a few moments to let them in? Want to get a text message automatically when..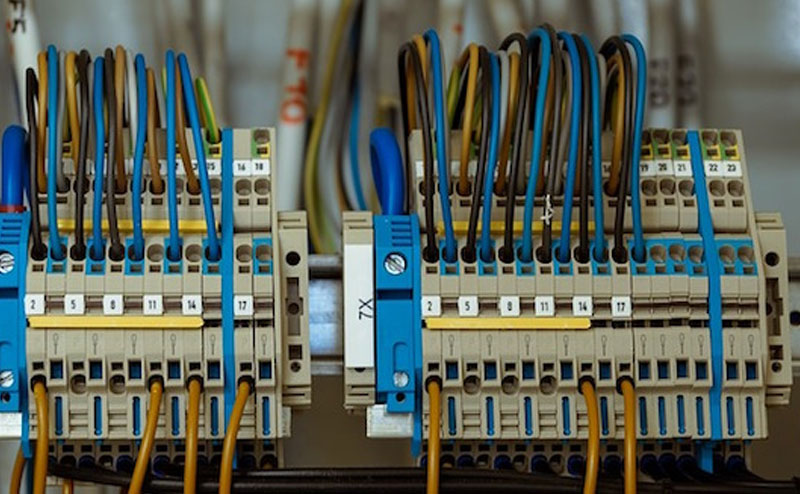 Wiring
Are you a builder/project manager looking for quality wiring in custom homes, apartments, condos, commercial complexes and office buildings? Are you a homeowner looking for custom options and advice on your wiring needs? We can work with you..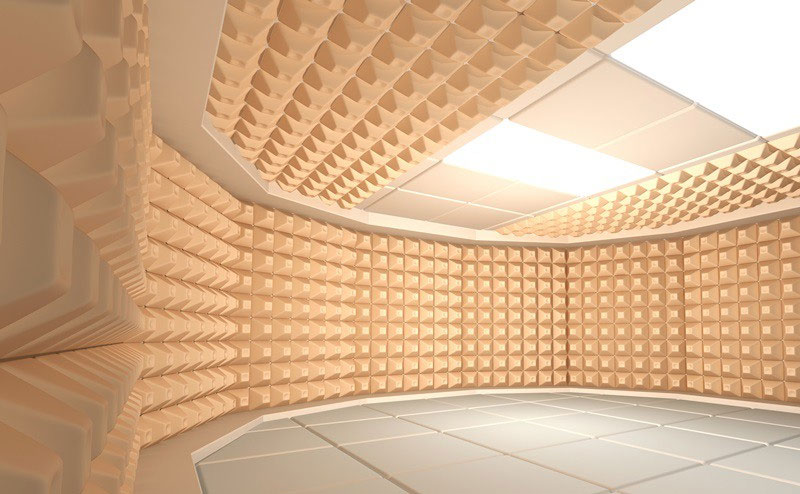 Sound Proofing
Dedicated media rooms could be loud if installed in a standard way. We have extensive experience sound proofing your media room, so the other rooms next to it have very little disturbance. We use techniques to reduce loud noises and low frequency..